K.O.A.R.
have been in business for over 8 years and have over 26 years of mechanical experience. We are currently serving the Dallas Metroplex and the surrounding areas. We maintain honesty and integrity when providing estimates and repairs. We keep computerized records on all of our customers repair history.

K.O.A.R.
aim to keep customers driving safely on the road while increasing the longevity of their vehicle. We also provide helpful tips for our customers to help maintain their vehicles. We are dedicated in building long-term relationships.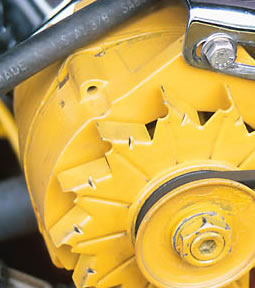 We come to you, home or business.

Need someone to come to you

  Don't want to pay tow fees

Stuck at work or at home and car won't start

Keeton's Onsite Auto Repair

WE PROVIDE TOWING SERVICES